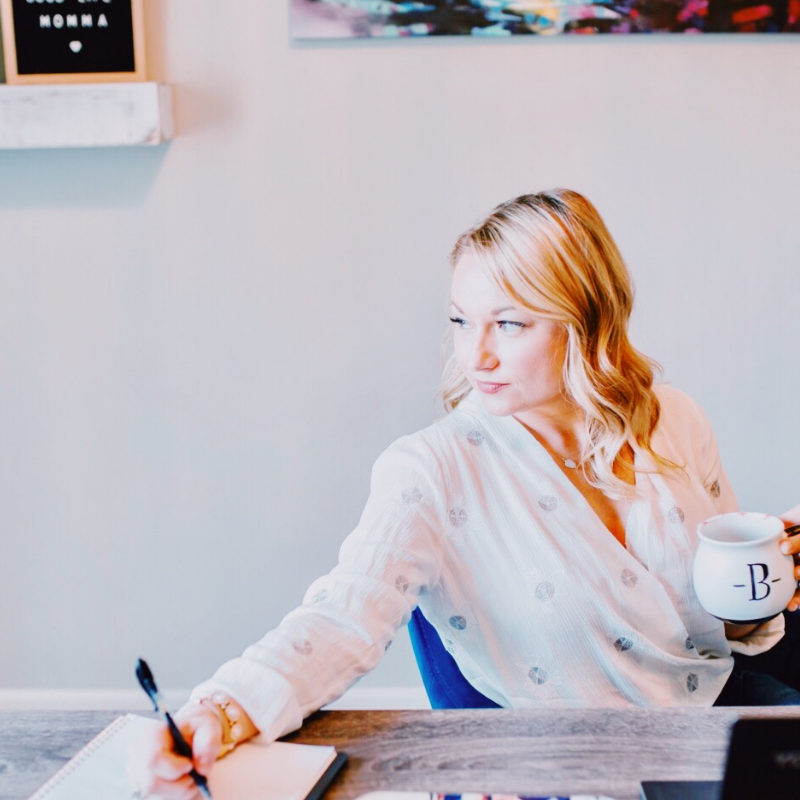 Selling is an art but guess what, everyone can do it once you figure out a system, a cadence with your audience and you learn to avoid these 6 major mistakes a lot of people do.
To me, selling should get to a point where you can sell your product/service without your prospect knowing it. The "pitch" becomes part of your DNA and you start to see sales go up, relationships flourish and success surround you.
However, there are 6 major mistakes a lot of entrepreneurs make that are KILLING their sales and they might not even know it.
Remember, sales is an opportunity to help people and create transformation! This is why I have created the Bold and Brave Selling Course for Entrepreneurs. Tune in to this podcast to learn more about the course or go over to https://thegoodlifemomma.com/boldandbraveselling to learn more!
 If you enjoy this episode, please be sure to subscribe and leave a review. I love hearing from you! Take a screen shot and share it on Instagram! I love connected! Tag me @thegoodlifemomma