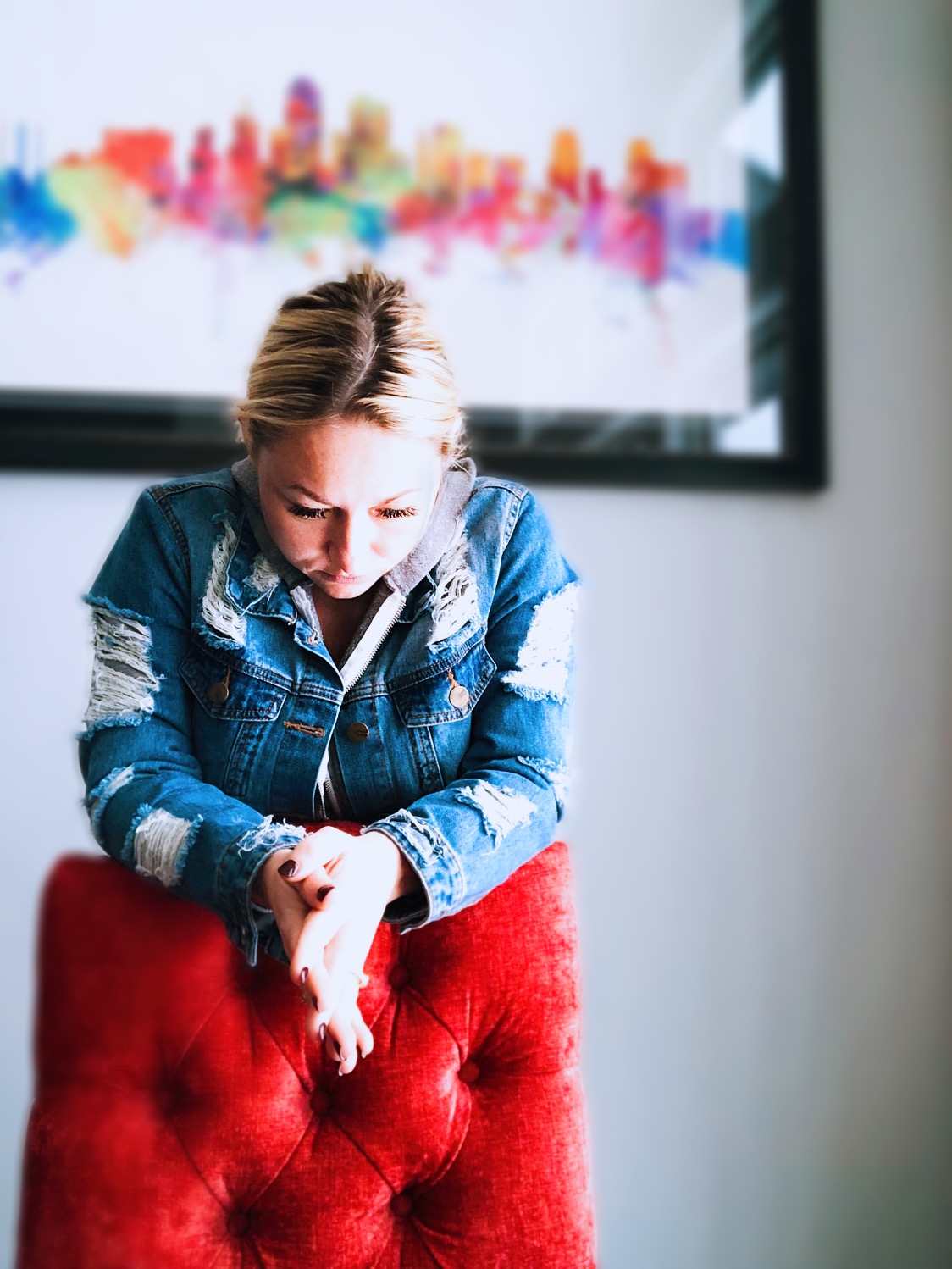 At some point in your life, you will feel like a fraud. We all suffer from it whether you are an entrepreneur or not. There is going to be a time in your life where you look at yourself and think:
"Im not good enough for this"
"how did I get here?"
"Am I worthy?"
The good news is this feeling means you are a human being. It also means that you recognize emotions and have an urge deep down inside to better yourself. Your validation, your confidence and your self worth has to come from yourself.
On this episode, we will discuss the five types of imposter syndrome, why they can overcome even our biggest achievements and how to get over not feeling worthy so we can move onward and upward.
Connect with me: https://www.instagram.com/thegoodlifemomma/
Get on the Waitlist for Bold & Brave selling: https://www.thegoodlifemomma.com/boldandbraveselling/